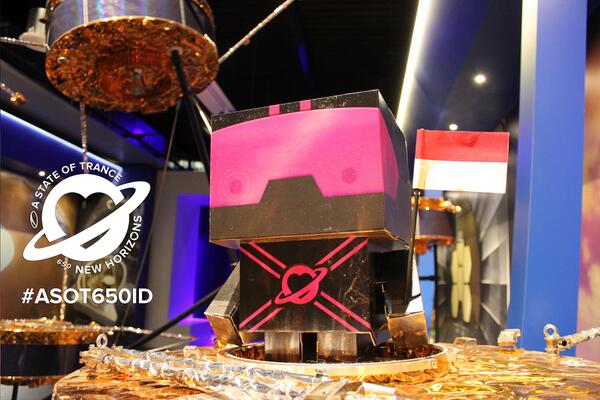 as I've told you before that Armin will be back to Jakarta, and here's the update.
During his weekly radio show, a state of trance, eposide 633, Armin just announced what cities that will be visited on a state of trance 650 world tour. One of the cities been announced is Indonesia. The show will be held on March 15th 2014 in Jakarta.
And the next city of the #ASOT650 tour is..... Jakarta! RT if you're happy! Selemat! pic.twitter.com/tWgc061Z29

— A State of Trance (@asot) October 3, 2013
Indonesia is the fourth city of #NewHorizons #ASOT650 world tour after Russia, Netherlands, and Argentina.
it's obvious then that Armin show in Jakarta, Indonesia will be ASOT650 world tour. I've never thought before because the news said that it will be 'soon', so I think the show will be held this year. But, it's okay ASOT will be better because the line-up is always awesome. I wonder who's going to perform in Jakarta beside Armin itself.

Woahhh! finally ASOT come to Indonesia!! :D
see you in Jakarta
Ticket info: go to
http://www.ismaya.com/asot650